EXP.HOVERCAR
Status: Complete
A 70-second commercial for a fabricated hovercraft, depicts the vehicle in a foreign cliff-side traveling rugged terrain as a woman casually embarks on sight-seeing. Designed to showcase the craft, the commercial employs an array of sophisticated digital & practical effects. The actually vehicle has been built as a miniature (6 feet in length) and shot on 35 mm as stop-motion against green-screen. Additional photography of the actress, landscape models, and explosions has been shot using digital video and composited in later. Computer generated atmosphere heightens this image and creates greater depth.
The hovercraft model measures approximately 6' by 2'6" by 1'6"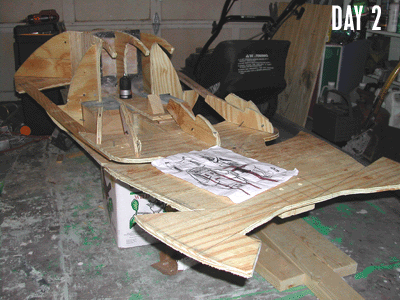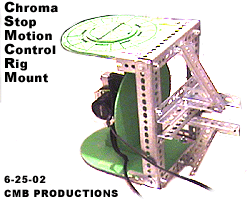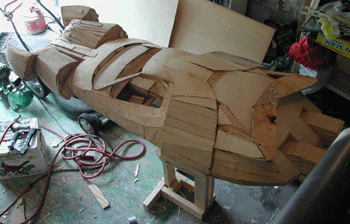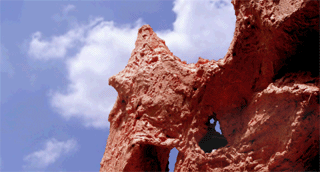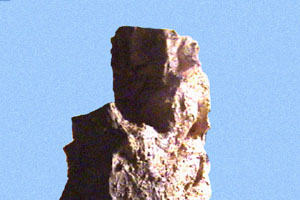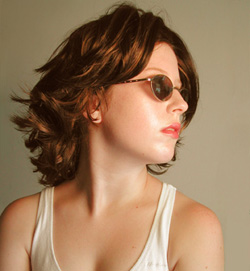 Kate Colbert has been cast as the driver. Test screen-shot shown.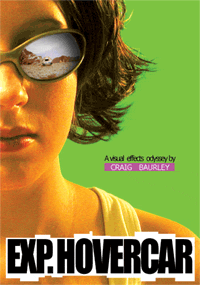 | | |
| --- | --- |
| CREDITS | |
| Director | Craig M. Baurley |
| Model Maker | Craig M. Baurley |
| Motion Vector Engineer | Justin Babcock |
| Plastering Assistance | Casimer Kowalski |
| Original Score Composition | Thom Robinson |
| Talent | Kate Colbert |